Andrea has been been a licensed and practicing massage therapist since 2001 and is deeply passionate about her work. Upon meeting Andrea you will quickly see that she truly loves what she does.
Over the years, Andrea has refined her technique and her ability to use her hands as an inner vision to provide her clients with a meditative and healing experience.
Andrea adapts each massage to the needs of the individual, is comfortable working with deeper pressure, and creates a massage experience that has people feeling their needs are being met.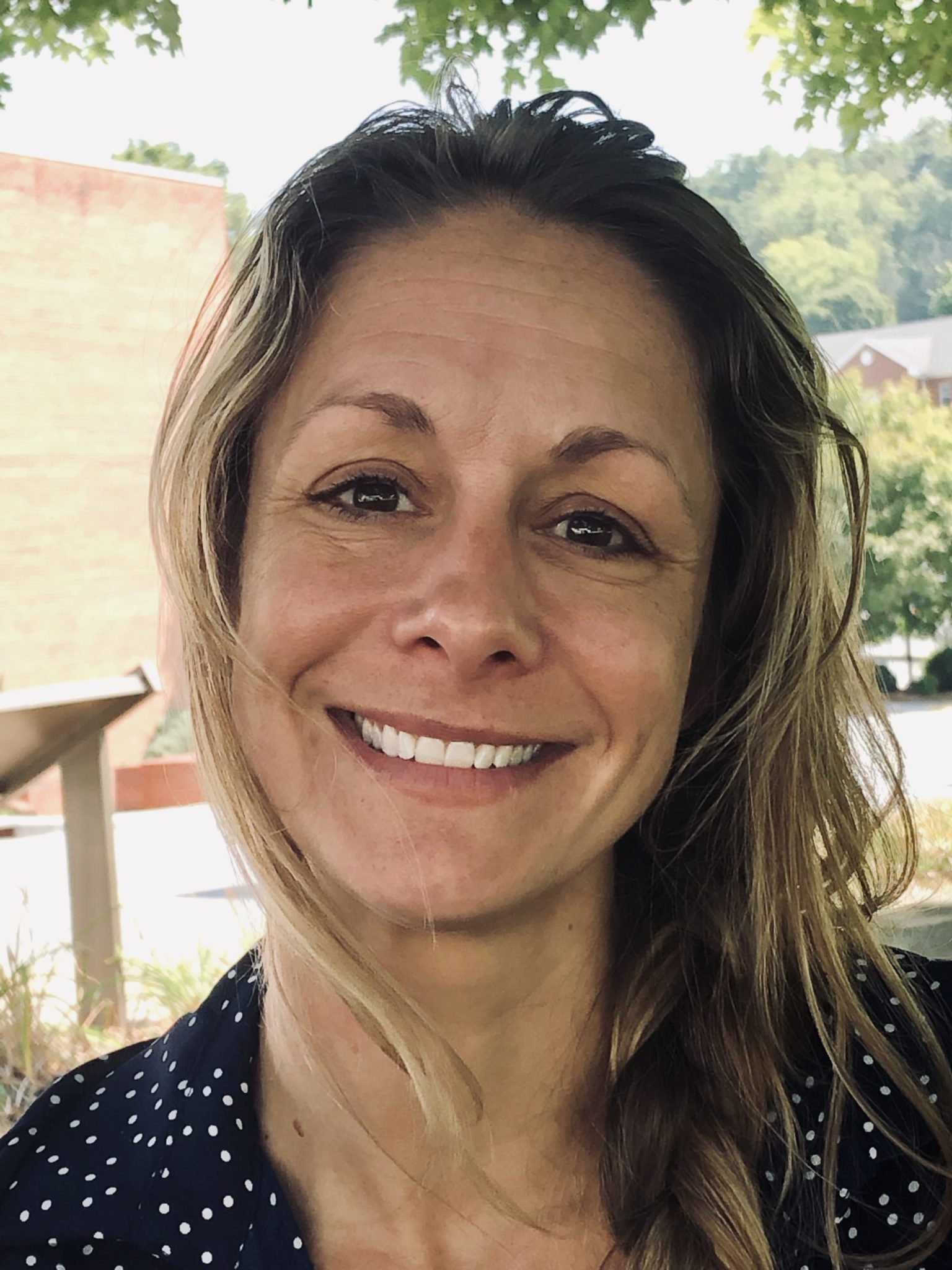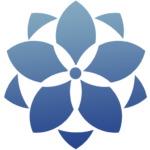 Tuesday: Closed Temporarily
Wednesday: Closed Temporarily
Thursday: Closed Temporarily
Friday: Closed Temporarily
Saturday: Closed Temporarily
Sunday & Monday: Closed