Kristina graduated from the Asheville School of Massage & Yoga in 2010. Her integrative massage incorporates a spectrum of techniques from deeply-relaxing/nurturing Swedish to deep tissue and trigger point therapy. Her focus on prenatal and postpartum massage was inspired by her profound healing experience with massage after the birth of her first child.
In this digital age of constant demands, isolation and stress—she believes taking time to quietly renew and receive through massage can be revolutionary.
In addition to being a massage therapist, Kristina is also a certified herbalist, student of Ayurveda, and avid plant grower. She lives on a small farm, with her husband and their two daughters, in Mars Hill, NC just north of Asheville.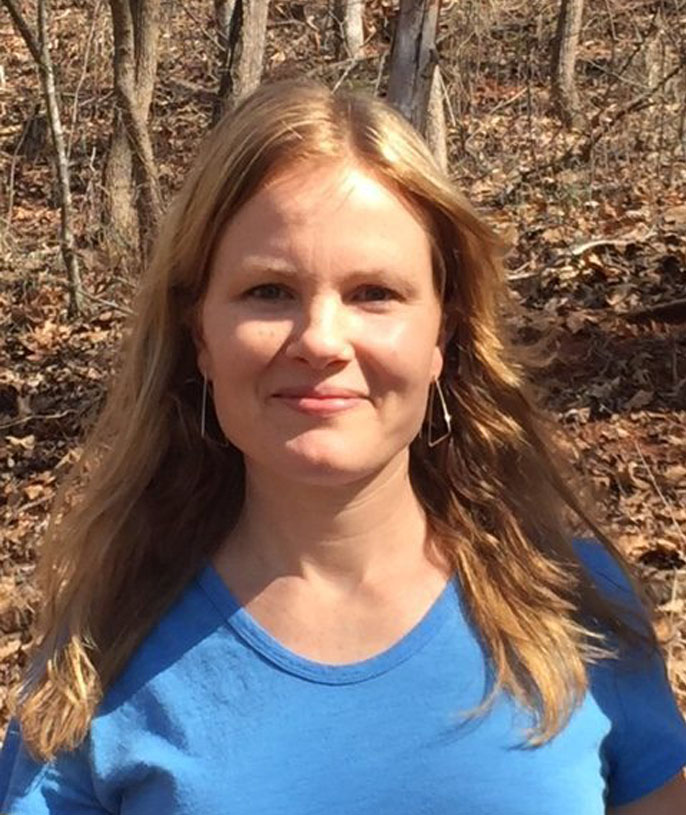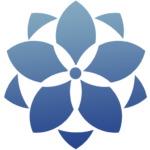 Tuesday: 12:00pm-7:00pm
Wednesday: 10:00am-6:00pm
Thursday: 12:30pm-5:00pm
Friday: 10:00am-6:00pm
Saturday: Closed Temporarily
Sunday & Monday: Closed