In each of Cat's classes, you will be taught proper body mechanics.  Cat has been a massage therapist for 25 years because she learned early how to take care of her body.  She is a stickler for good body mechanics and will help you to feel your best as you work.  All classes also include instruction of self care practices for yourself as well as to pass along to your students.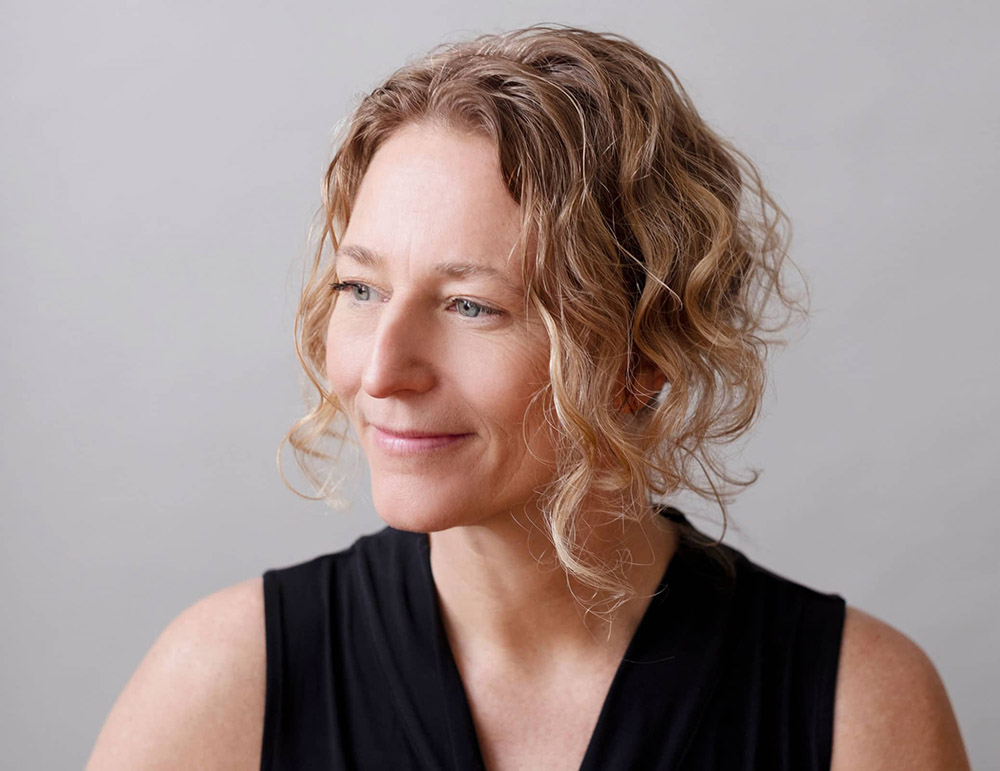 Current Livestream Class Offerings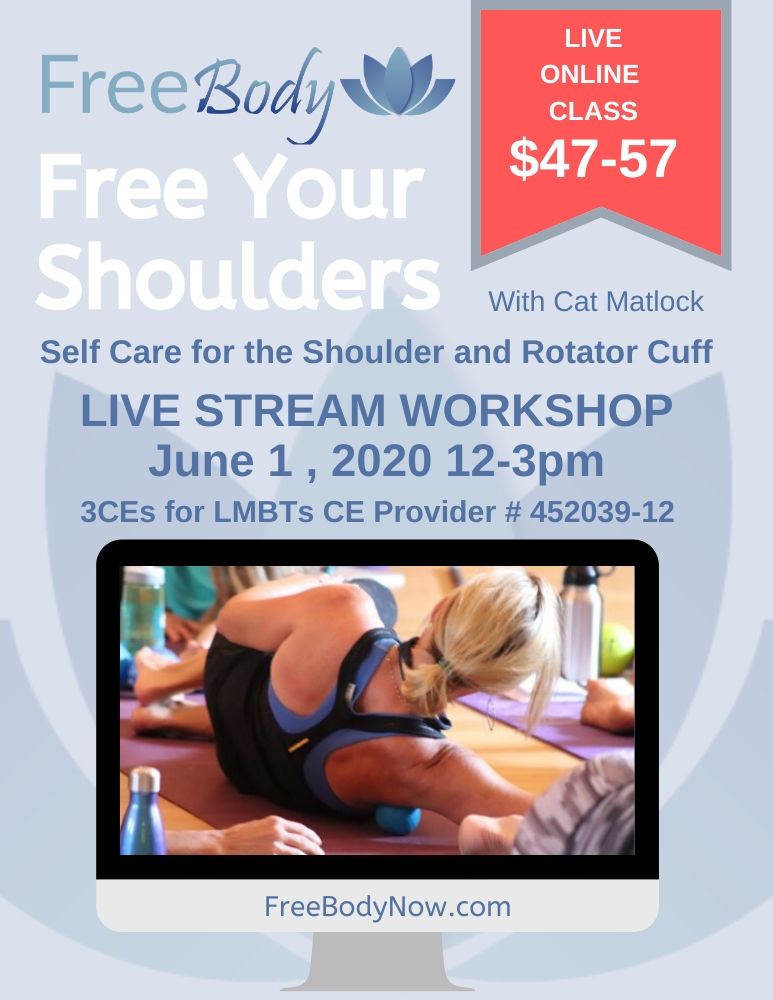 Free Your Shoulders 3 CEs
3 Hour Livestream Workshop
June 1, 2020 12-3pm EST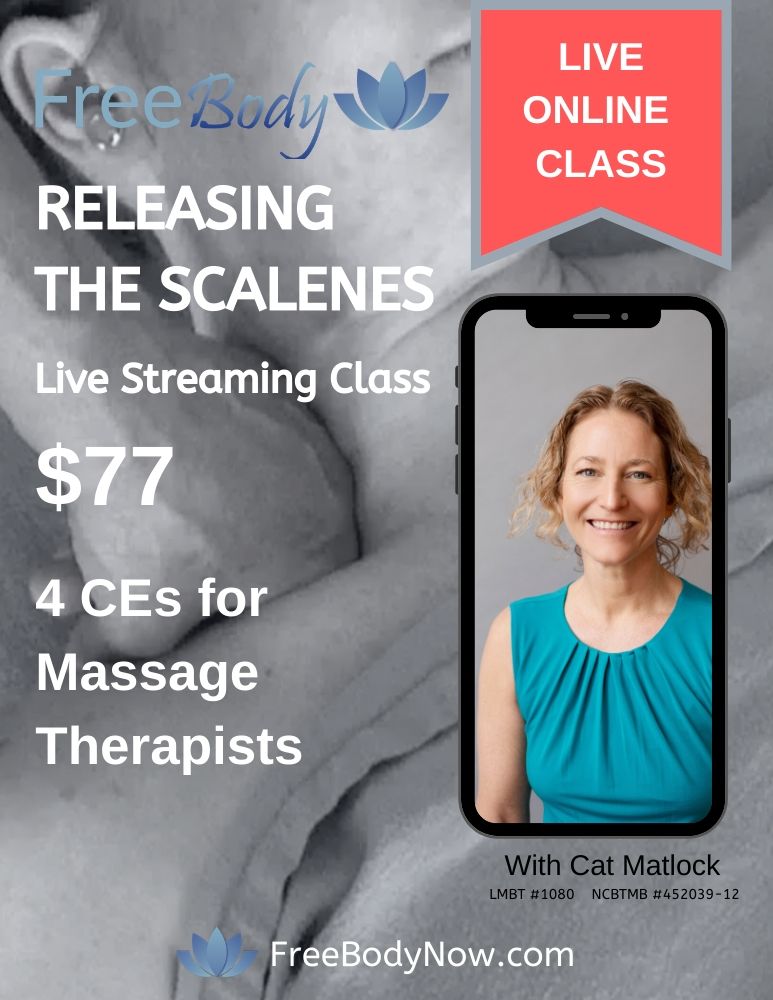 Releasing the Scalenes 4 CEs
Livestream CE Course
June 17, 2020 12pm EST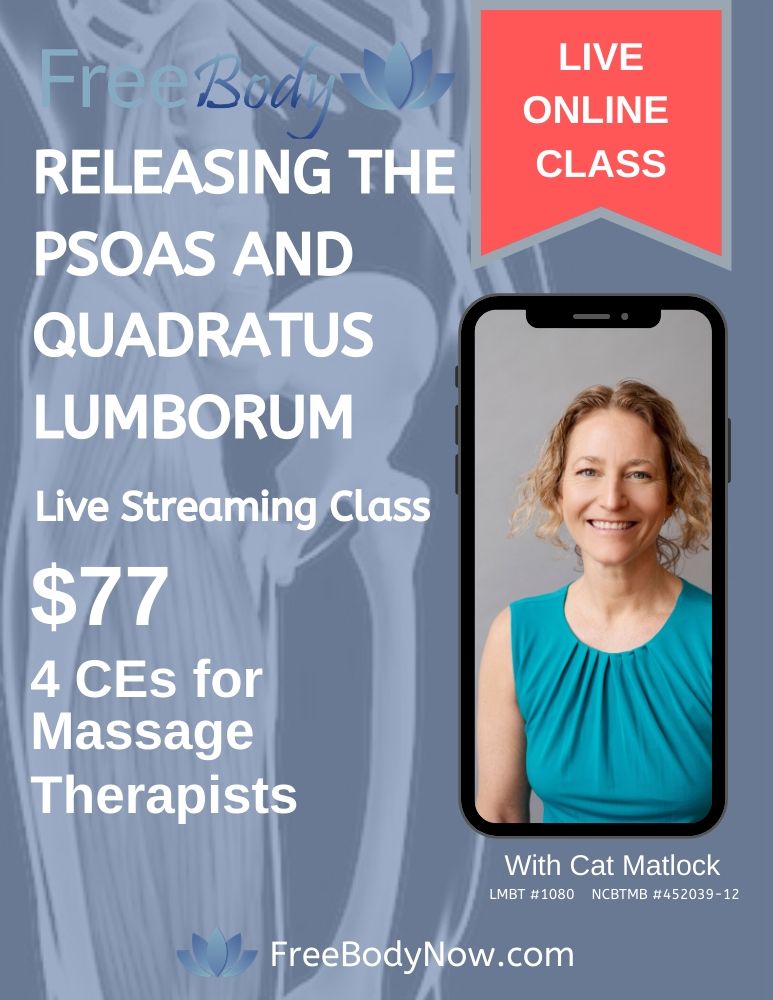 Releasing Psoas QL 4 CEs
Livestream CE Course
June 27, 2020 11am EST
Ongoing Online Class Offerings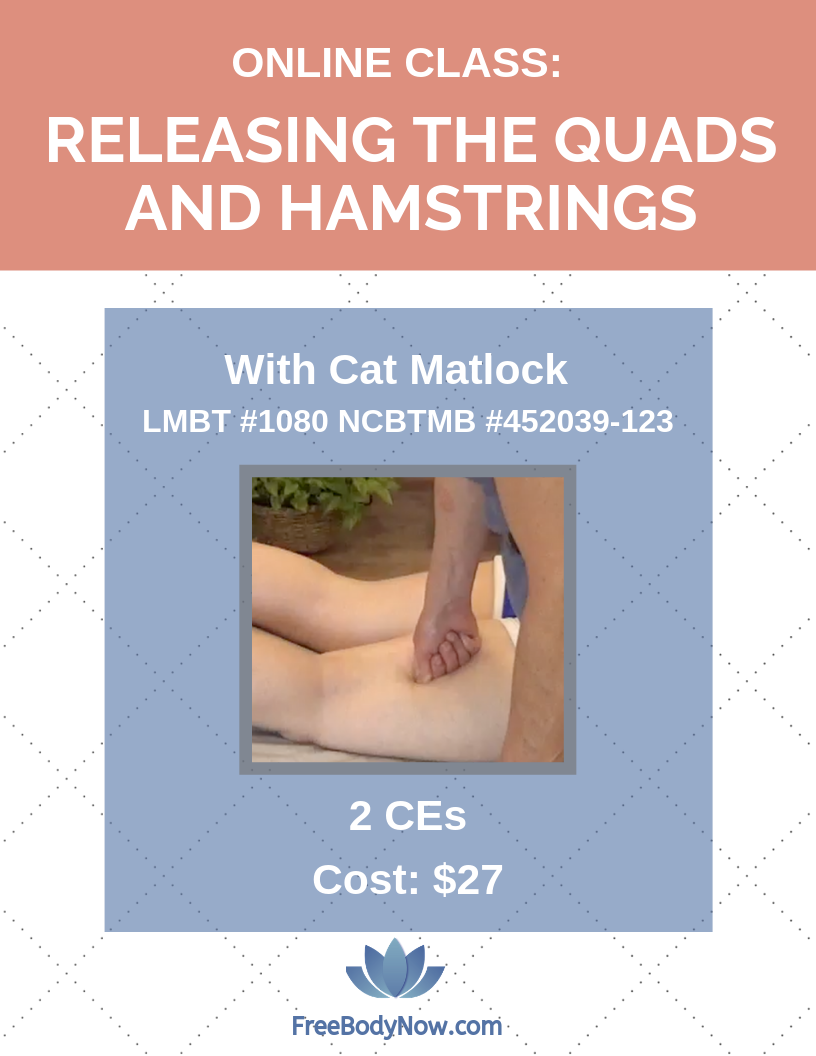 Want to help your clients with hamstring pulls? Knee pain? Knee giving out? Pain when they walk and go up or down stairs?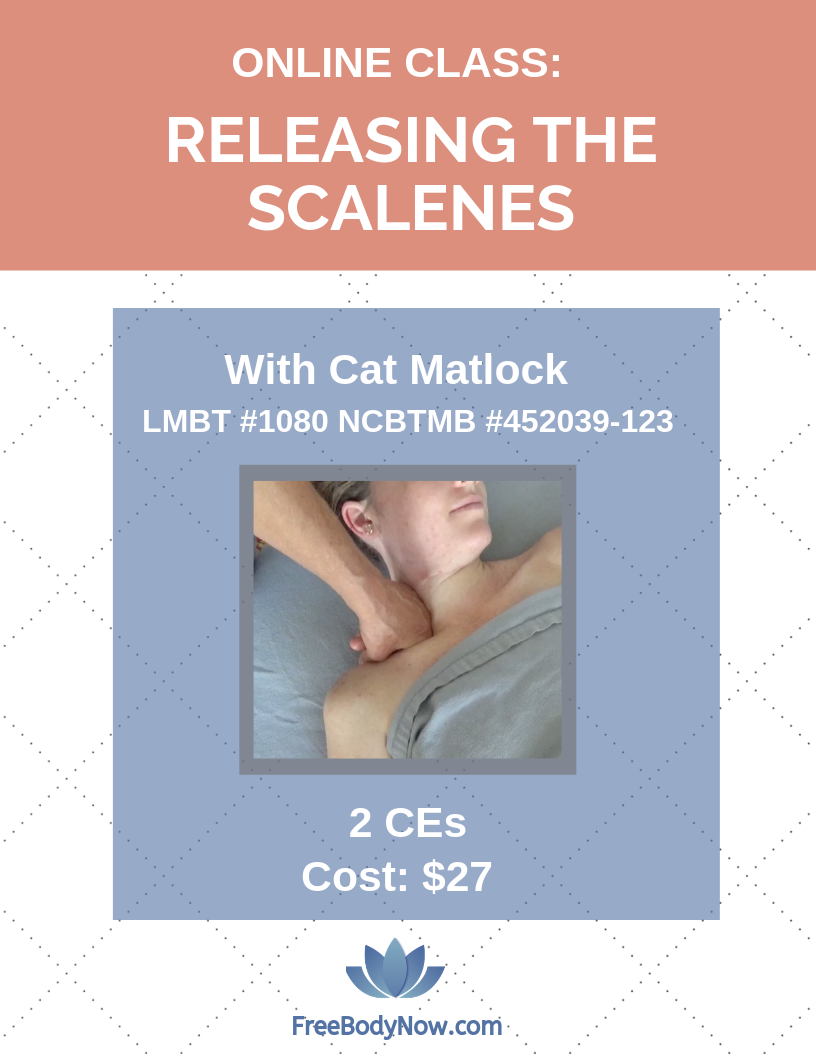 Confidently work in the deep tissues of the neck and help every client feel better. Every single time.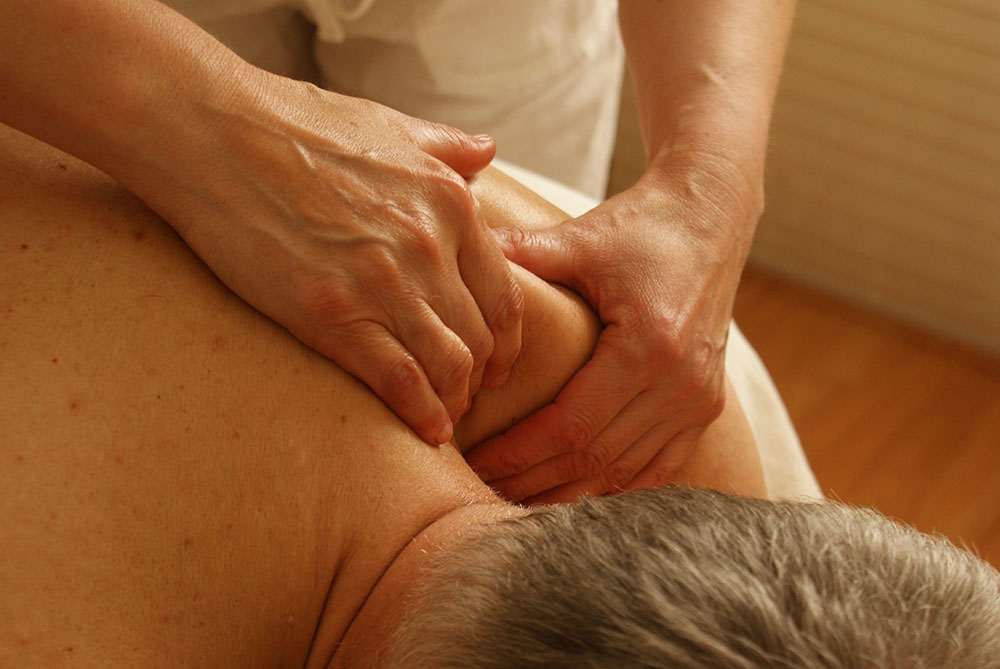 Live Classes
Looking for in-person training at our West Asheville studio?
Check us out on YouTube
Cat offers a series of instructional videos on using foam rollers and therapy balls to release fascial restriction and trigger points in your own body.  Click the button below to go to her YouTube channel. Here is a video on how to release 2 of the rotator cuff muscles with therapeutic rolling.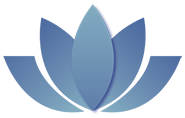 Tuesday: Closed Temporarily
Wednesday: Closed Temporarily
Thursday: Closed Temporarily
Friday: Closed Temporarily
Saturday: Closed Temporarily
Sunday & Monday: Closed