Current Class Offerings
Cat is offering her weekly self care classes online! These are live, interactive classes that happen in real time on Thursday mornings. Plus, she has added additional workshops. See below for upcoming classes and to register for access to the class.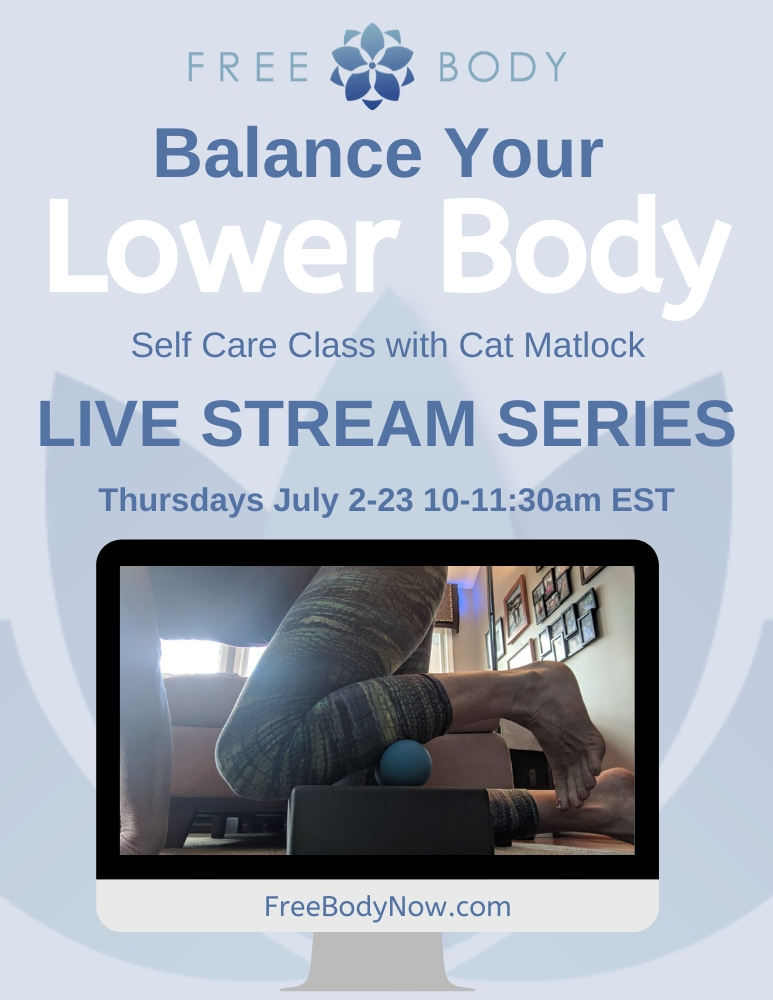 Balance Your Lower Body
Livestream 4 Week Series
July 2-23, 2020 10-11:30am EST
Classes at West Asheville Yoga
*FreeBody Therapeutics: Foam Rolling, Gentle Stretching, and Breathing to release tension, pain, and discomfort with Cat*
Meets Tuesdays 7:15-8:30 PM @ West Asheville Yoga
In this weekly class Cat teaches people to relieve their own pain through the use of therapy balls, foam rollers, and yoga for strengthening and flexibility. Cat is now adding breathing practices and meditation/mindfulness practices to every class to more wholly address the imbalances that human life brings.
West Asheville Yoga is located across the street from FreeBody at 602 Haywood Rd, Asheville, NC 28806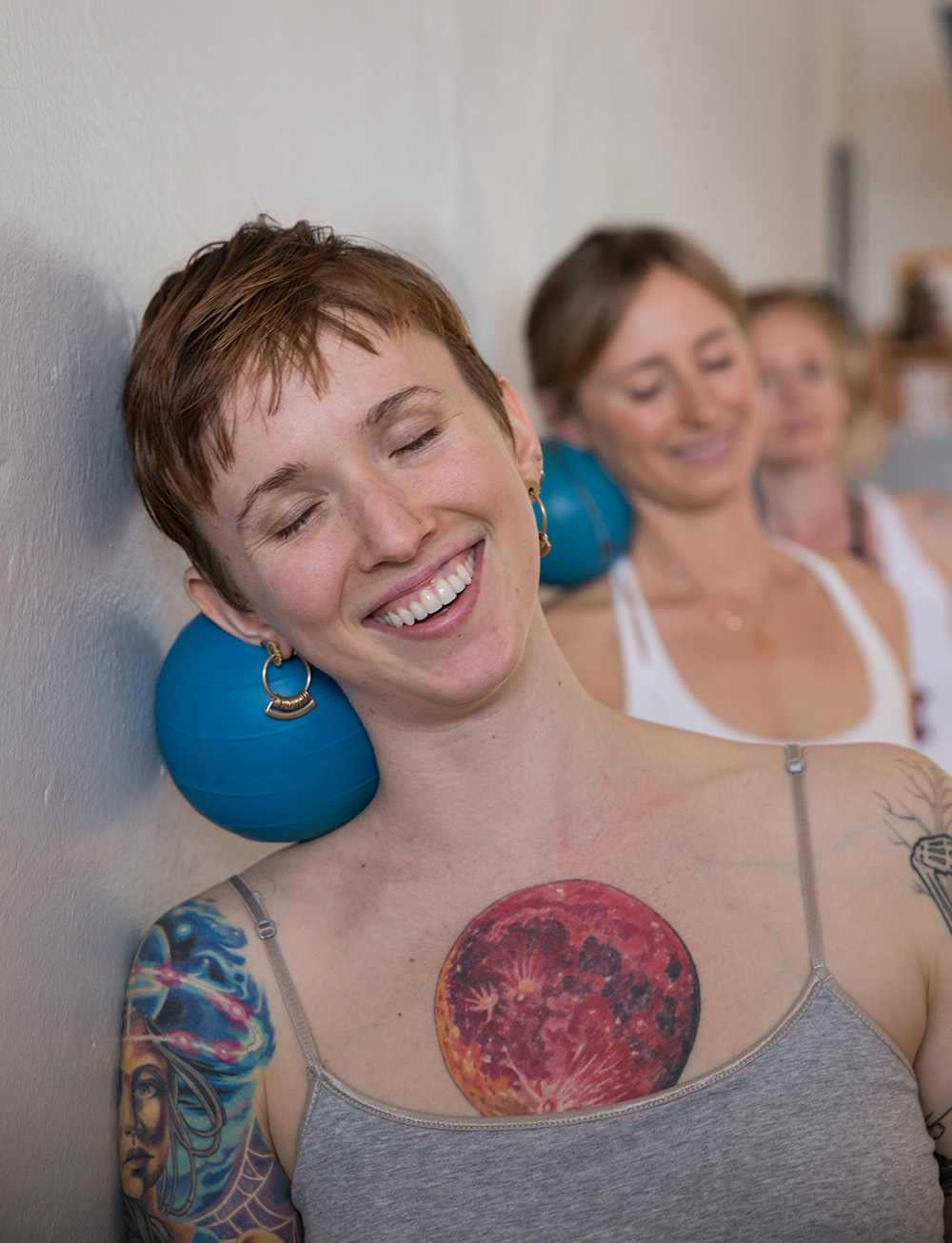 Check us out on YouTube
Cat offers a series of instructional videos on using foam rollers and therapy balls to release fascial restriction and trigger points in your own body.  Click the button below to go to her YouTube channel. Here is a video on how to release 2 of the rotator cuff muscles with therapeutic rolling.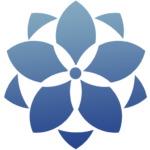 Tuesday: Closed Temporarily
Wednesday: Closed Temporarily
Thursday: Closed Temporarily
Friday: Closed Temporarily
Saturday: Closed Temporarily
Sunday & Monday: Closed