Trigger Point Massage Therapy
Clinic & Training Center - Asheville NC
We are currently scheduling trigger point therapy sessions for established clients, new local clients on a referral basis only, or new clients who are in crucial need of pain relief. Please send us an email if you fit any of these descriptions and would like to schedule an appointment.
Email for Appointment
Click Here for Covid-19 Protocols
Massage Sessions & Training Offerings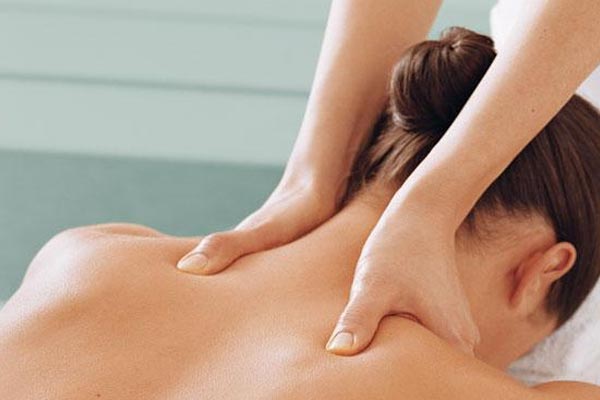 Massage
Ready to get rid of those nagging aches and pains? Pregnant and need more than a relaxation massage? We can help.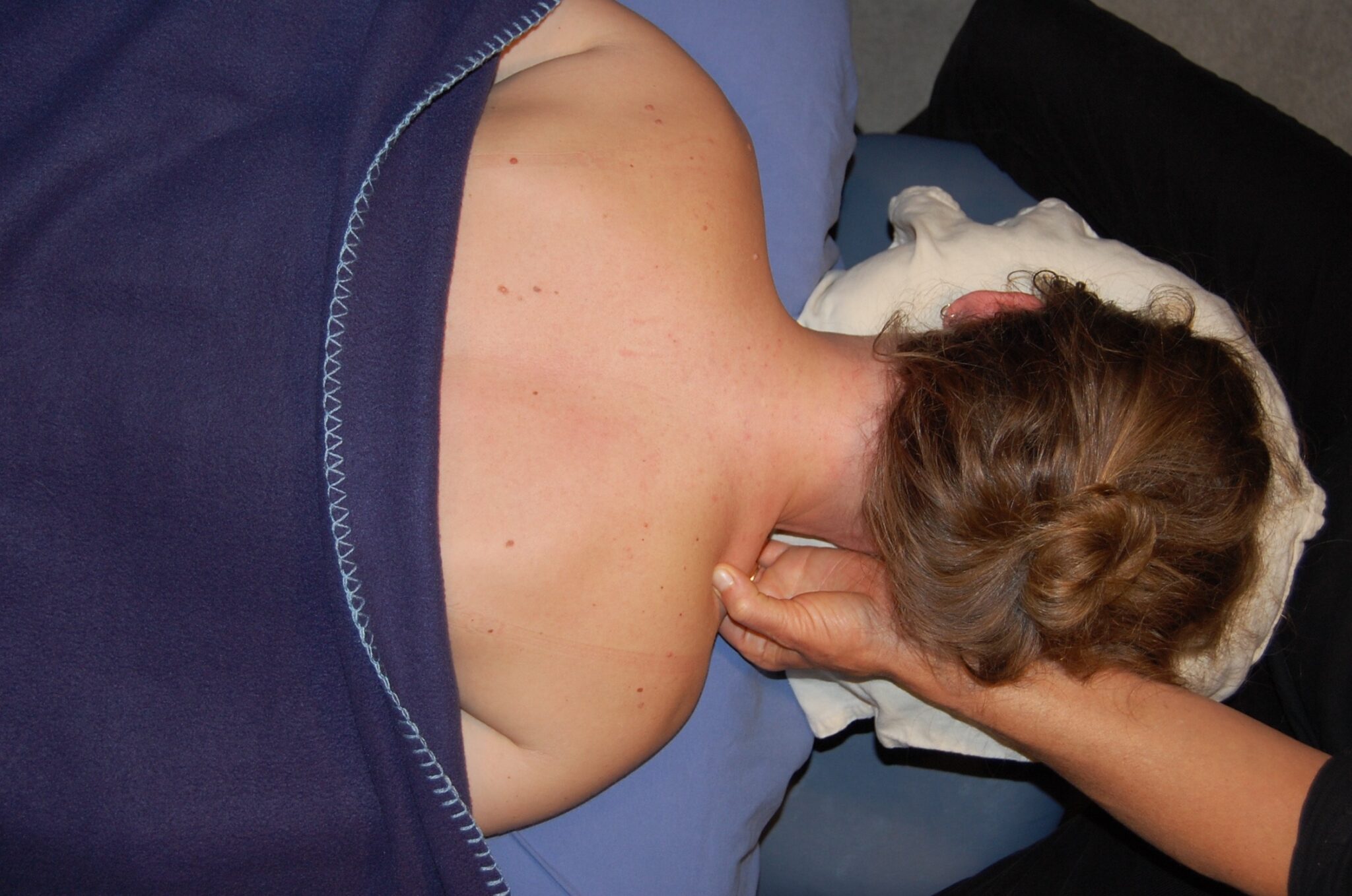 Training
Wanting excellent training to improve your skills and fill your calendar? Check out our live and online courses.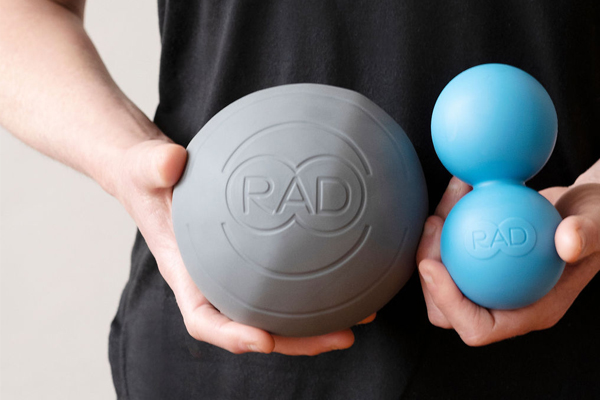 Wishing you had the knowledge and skills to help yourself feel better? We've got classes to help you.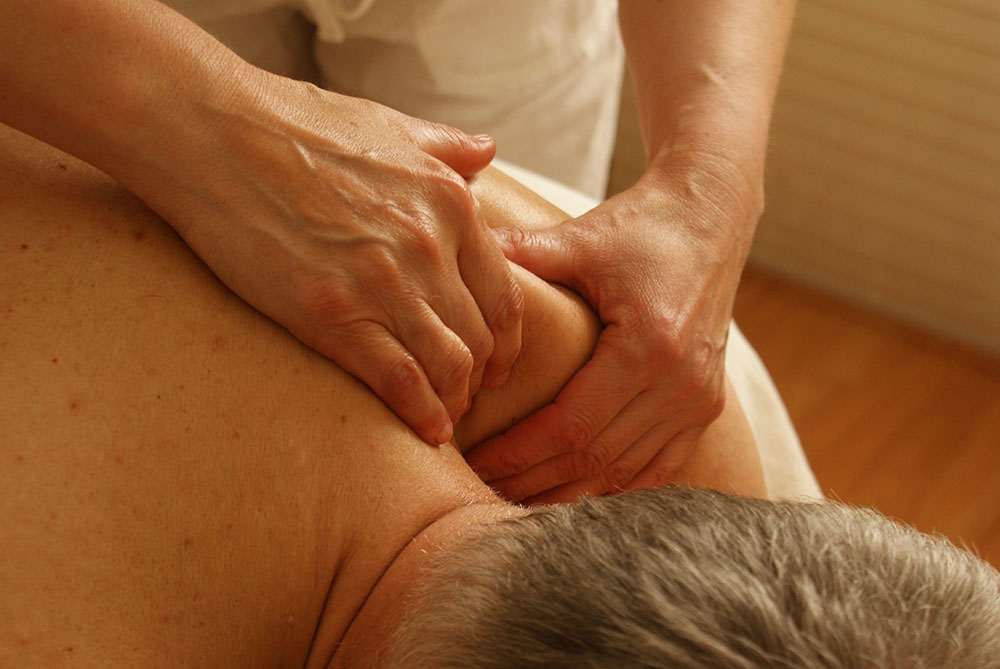 Trigger points are HOW our muscles hold tension. Trigger points cause pain and nerve symptoms in the body. Our staff is trained to locate and release these points for the greatest benefit in releasing pain and dysfunction. Our lead therapist, Cat Matlock, also teaches people how to release these points on themselves for ongoing self-care.
Cat Matlock has been a licensed massage therapist and bodyworker since 1993, dedicating her practice to the understanding and relieving of the tensional systems which create chronic pain in our bodies. Cat is a trigger point therapy specialist, providing trigger point therapy and training in the Asheville, North Carolina area.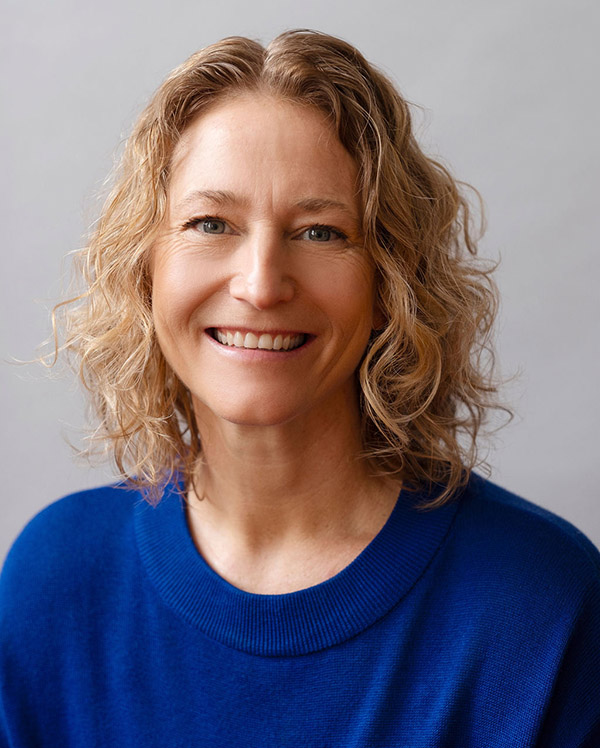 Choose from therapeutic, trigger point, integrate & restore or prenatal massages.
Cat has given me relief from years of chronic headaches that no other traditional or alternative practitioner (and I had tried them all!) has been able to provide.
Cat is, hands down, my choice bodyworker in Asheville. Her strategy for chronic pain relief is grounded, smart, and very effective.
Cat's skill and attention to detail in massage technique and knowledge of the body is far superior to any other massage therapist I've experienced.
I'm Cat Matlock at FreeBody.  Let's talk about the hamstrings and why they get so out of whack.  You will learn some basic anatomy, why the hamstrings are so important in the health of the back and hips, and what their relationship is with the belly.  I will then...
read more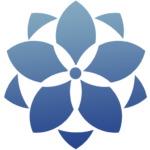 Tuesday: 12:00pm-7:00pm
Wednesday: 10:00am-6:00pm
Thursday: 12:30pm-5:00pm
Friday: 10:00am-6:00pm
Saturday: Closed Temporarily
Sunday & Monday: Closed