Continuing Education Classes
Continuing Education Courses for Massage and Bodywork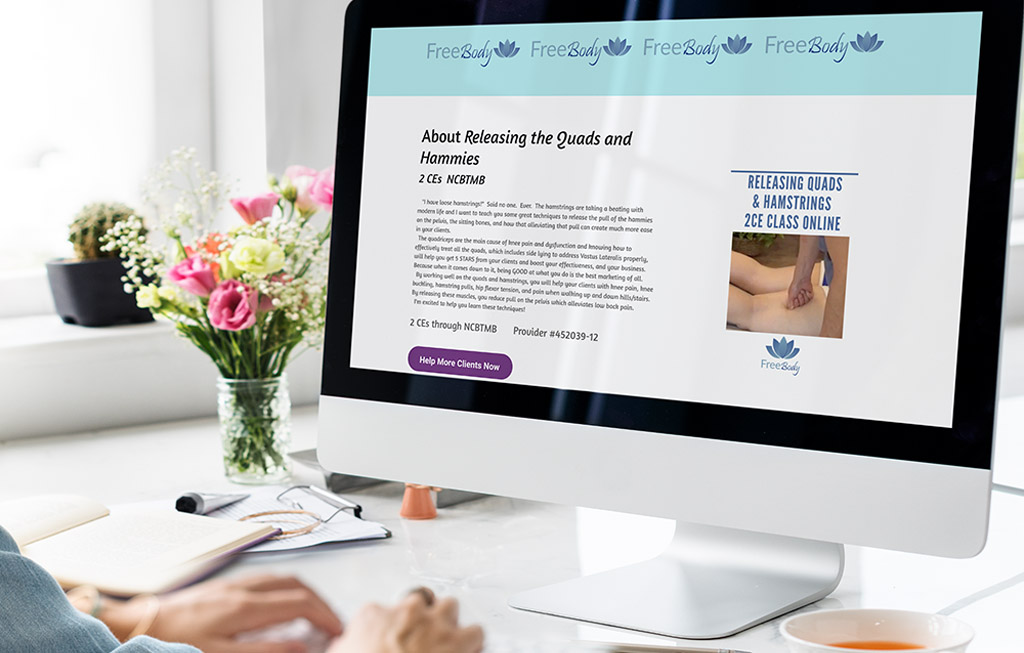 Cat Matlock
Cat (Cathy) Matlock is approved by the National Certification Board of Therapeutic Massage and Bodywork (NCBTMB) as a continuing education Approved Provider, provider #452039-123. Cat Matlock has been a licensed massage therapist and bodyworker since 1993, dedicating her practice to the understanding and relieving of the tensional systems which create chronic pain in our bodies. She has worked with tens of thousands of clients over her career as a therapist.  Cat is known for her skill in working with people in pain and recovering from injury.
Brian Loftin
Brian Loftin (LMBT 13797) has been in private practice since graduating from the Florida School of Massage in 2003. Brian's greatest passion is to gently connect people to the subtle stories that reside within us all, that stir our feelings, urge us onward, and compel us to embody our human experience in profound and magical ways. He combines effective, compassionate techniques with a Taoist principle of non-doing and non-attachment, effectively achieving a natural flow with and within his clients' fields of being.
CE Cancellation Policy
You will be given a full refund for a CE course if you cancel 2 weeks or more before the start of the course.
If you cancel 48 hours before the CE course, you will be given partial credit towards a future CE class. *Excluding CranioSacral courses.
If you cancel less than 48 hours before the CE course, no refund will be given.
Check us out on YouTube
Cat offers a series of instructional videos on using foam rollers and therapy balls to release fascial restriction and trigger points in your own body.  Click the button below to go to her YouTube channel. Here is a video on how to release 2 of the rotator cuff muscles with therapeutic rolling.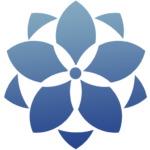 Tuesday: Closed Temporarily
Wednesday: Closed Temporarily
Thursday: Closed Temporarily
Friday: Closed Temporarily
Saturday: Closed Temporarily
Sunday & Monday: Closed