Massage Continuing Education Classes
We have two different ways to receive CEs for massage therapy.  We are now offering Live In-person Classes at our clinic located on Haywood Road in West Asheville. Check out the schedule below.  We also offer Online CE Classes.  Online classes can happen on your own timeline.  You receive class links and a link to your CE questionaire and certificate.  Check out offerings below.
2021 Live In-Person CE Classes
Thank you for a wonderful 2021 season of live CE classes.  Be on the look out for our future 2022 schedule. And please check out our ONLINE CE classes available below.
Online CE Classes You Can Take Anytime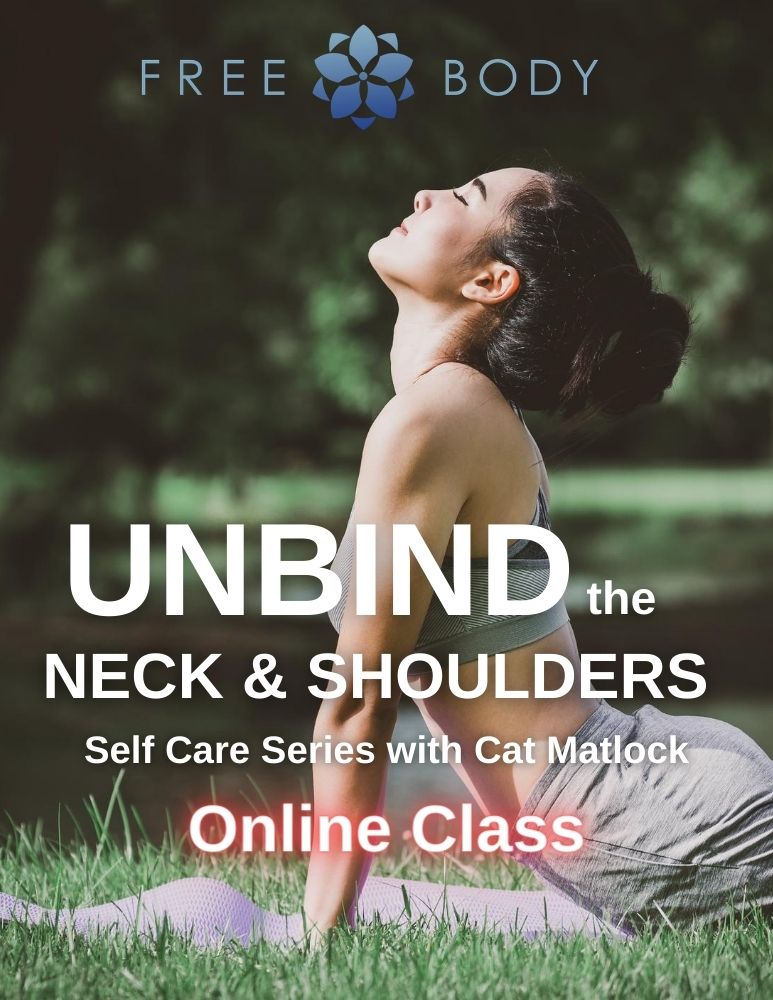 Unbind the Neck & Shoulders
6 CEs – COMING SOON
Scheduled Livestream CE Classes
 There are no livestream classes scheduled at this time.  Please check back soon. 
For your convenience, here is a list of states that accept NCBTMB continuing education hours.
*AL, AK, AZ, CA, CO, CT, DE, and FL, HI, ID, IA, KS, KE, ME, MD and MT, MA, MI, MN, NE, NV, NH, and NJ, NM, NY, NC, ND, OH, OK, and PA, RI, SC, SD, TN, TX, UT, VT, VA, WA, DC, WV, WI, and WY.
* Some of the states above do not require continuing education hours. However, your insurance company may. The laws of each state change continually, so check to make sure no changes have taken place. As well, each state may have different allowances for the number of "self-care" CEs permitted.
.
After my first CE class with Cat I knew I never needed another teacher. I take all my classes with her because I learn so much every time. ~ AH
Cat Matlock
Cat (Cathy) Matlock is approved by the National Certification Board of Therapeutic Massage and Bodywork (NCBTMB) as a continuing education Approved Provider, provider #452039-123. Cat Matlock has been a licensed massage therapist and bodyworker since 1993, dedicating her practice to the understanding and relieving of the tensional systems which create chronic pain in our bodies. She has worked with tens of thousands of clients over her career as a therapist.  Cat is known for her skill in working with people in pain and recovering from injury.
Check us out on YouTube
Cat offers a series of instructional videos on using foam rollers and therapy balls to release fascial restriction and trigger points in your own body.  Click the button below to go to her YouTube channel. Here is a video on how to release 2 of the rotator cuff muscles with therapeutic rolling.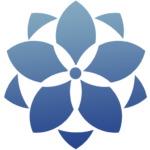 Tuesday: 12:00pm-7:00pm
Wednesday: 10:00am-6:00pm
Thursday: 12:30pm-5:00pm
Friday: 10:00am-6:00pm
Saturday: Closed Temporarily
Sunday & Monday: Closed