Welcome to the FreeBody Blog
Here you'll find a selection of posts and resources relating to the world of massage and self trigger point release.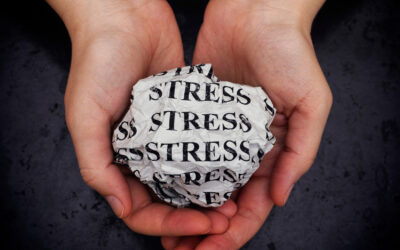 Now, what happens over time is that our brains can get stuck in fight or flight or become what we call hypervigilant, which means they can quickly jump into the fight or flight state. It doesn't take much to get upset. When we go into that hypervigilant state, one of the things that happens is we become easily triggered back into that fight or flight state, so we can hold a lot of tension in our muscles. It might be that the shoulders are lifting to get ready to punch, might get finger issues, wrist issues, shoulder pain, or neck pain, for sure. 
read more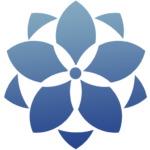 Monday & Tuesday: 12:00pm-7:00pm
Wednesday: 10:00am-6:00pm
Thursday: 12:30pm-5:00pm
Friday: 10:00am-6:00pm
Saturday & Sunday: Closed