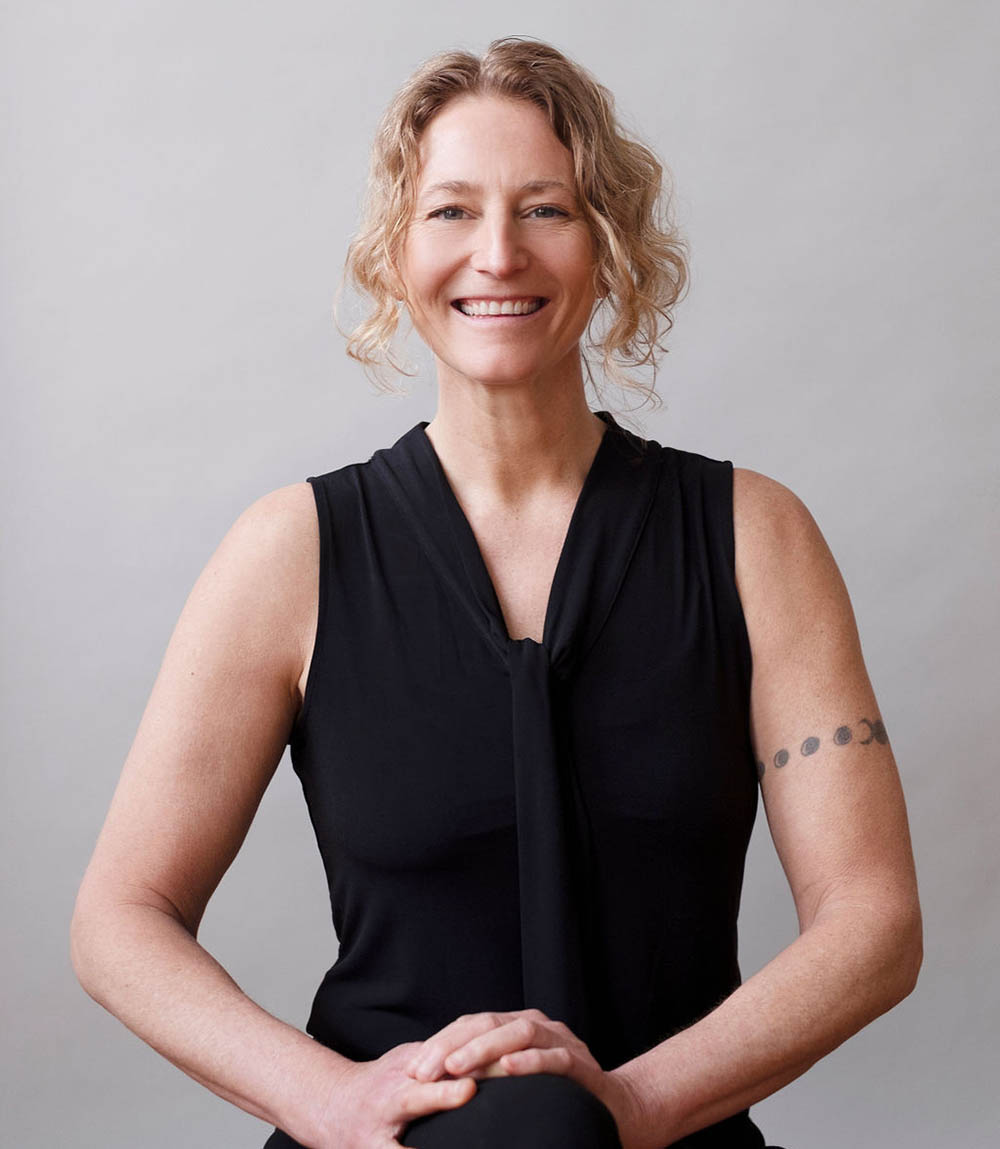 About Cat Matlock
LMBT #1080 • Trigger Point Therapy Specialist • Asheville, NC
Cat Matlock is the founder, lead therapist, and instructor at Free Body Trigger Point Massage Clinic and Training Center in Asheville, NC. Cat has worked with tens of thousands of clients and students over her career.  Since 1993, she has continuously studied the body and mind (and heart), developing her methods of addressing dysfunction, injury, and chronic pain.  Her work is rooted in Trigger Point Therapy and a strong belief in the essential practice of working with the nervous system to gain access to the muscles and connective tissues.  You can learn more about Trigger Points in this blog post.
Cat is also a Trauma Informed Yoga Therapist™, an instructor of the Overcoming Anxiety™ series, and a longtime practitioner of yoga and meditation.  As a 500hr EYT with Yoga Alliance, she is a guest instructor in yoga teacher trainings, guiding therapeutic yoga and foam rolling, anatomy, and meditation courses.   Cat is an instructor for Yoga International and created a YouTube channel (link to YouTube channel) with free Self MyoFascial Release (SFMR)videos. 
She began instructing yoga in 2001 and massage therapy in 2005.  In 2012, Cat started offering public SMFR classes with the added benefit of precise trigger point location and release.  Cat expertly weaves her knowledge of the nervous system and vagal tone (essentially, being able to handle difficult things with more ease) with her anatomical knowledge and precise trigger point skills into every class she teaches.
Check Cat out on YouTube
Cat has a YouTube channel dedicated to massage therapists just like you.  She offers a variety of lessons, from anatomy education and trigger point release techniques, to tips on your own body mechanics.  Click the button below to go to her Massage YouTube channel. Here is a video on an essential place to start when supporting a client with shoulder or neck pain.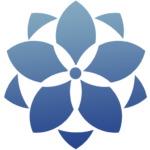 Monday & Tuesday: 12:00pm-7:00pm
Wednesday: 10:00am-6:00pm
Thursday: 12:30pm-5:00pm
Friday: 10:00am-6:00pm
Saturday & Sunday: Closed