Welcome to the FreeBody Blog
Here you'll find a selection of posts and resources relating to the world of massage and self trigger point release.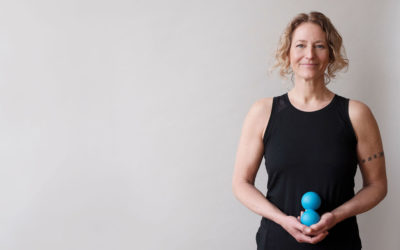 3 Ways to Get Rid of Trigger Points There are three basic ways for relieving trigger points in the tissues; manual trigger point therapy, dry needling, and self myofascial release. 1. Manual Trigger Point Therapy What is Manual Trigger Point Therapy? Manual Trigger...
read more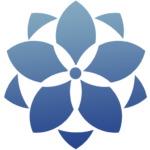 Monday & Tuesday: 12:00pm-7:00pm
Wednesday: 10:00am-6:00pm
Thursday: 12:30pm-5:00pm
Friday: 10:00am-6:00pm
Saturday & Sunday: Closed